Edward Lombard Management Inc. – Publications, Communication, Outreach, Meetings & Events

Services We Provide:
Political Consulting

Small Business Training

Advocacy on both the Statewide and Local levels

Voting activations (Get out to vote)

Candidate and Ballot Measure Information

Coalition Building

Public Speaking
Our Mission Is To Provide:
Resources for Black businesses

Insight and guidance on legislative and regulatory issues

Information and recommendations on voting

Reform to the black community.
We accomplish this through community outreach, advocacy, consulting, event coordination, and social media marketing. We hope to close the gap on the lack of representation for Black Americans in the great State of California.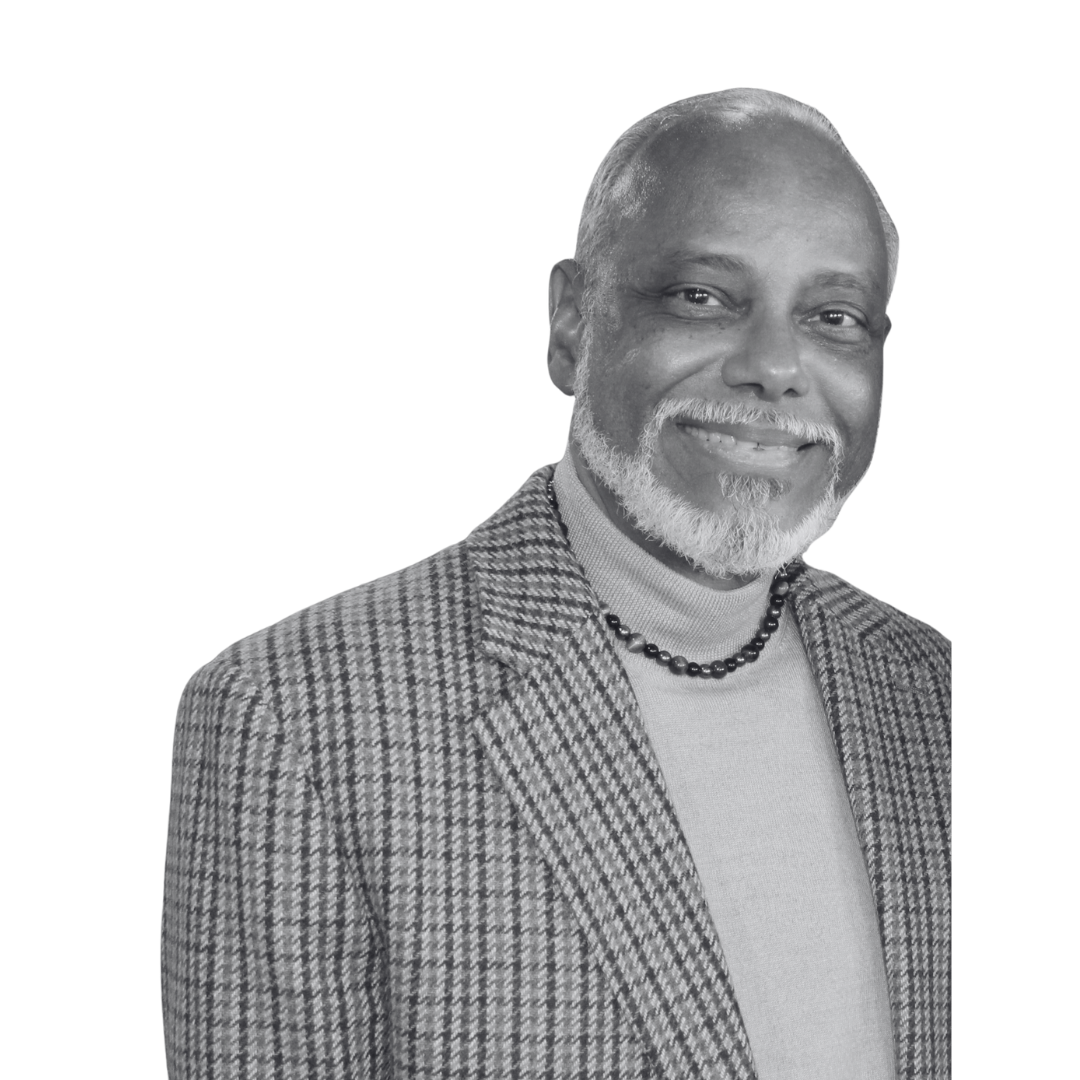 Edwin A. Lombard III
President and Chief Executive Officer of ELM Strategies
Former President and Chief Executive Officer of The California African American Chamber of Commerce
Mr. Lombard is the President and CEO of ELM Strategies, a division of Edwin Lombard Management, Inc., a Public Relations, Communications, and Community Engagement Firm. ELM Strategies endeavors to steer Black business and the Black Community as a systemic gateway strategically utilized as an effective and influential voice on legislative, and regulatory matters.
The ELM Strategies Newsletter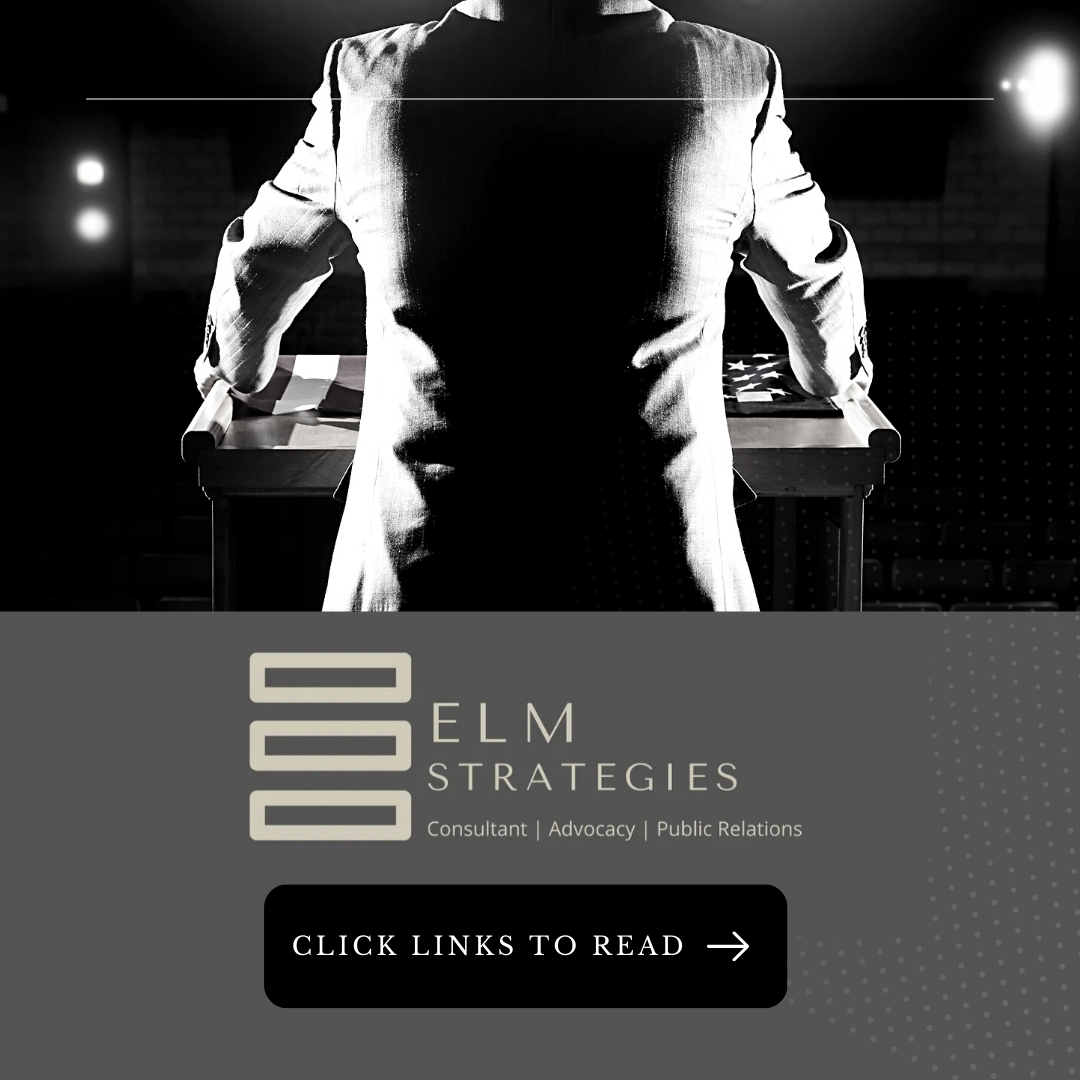 Recent editions of the
ELM Strategies Newsletter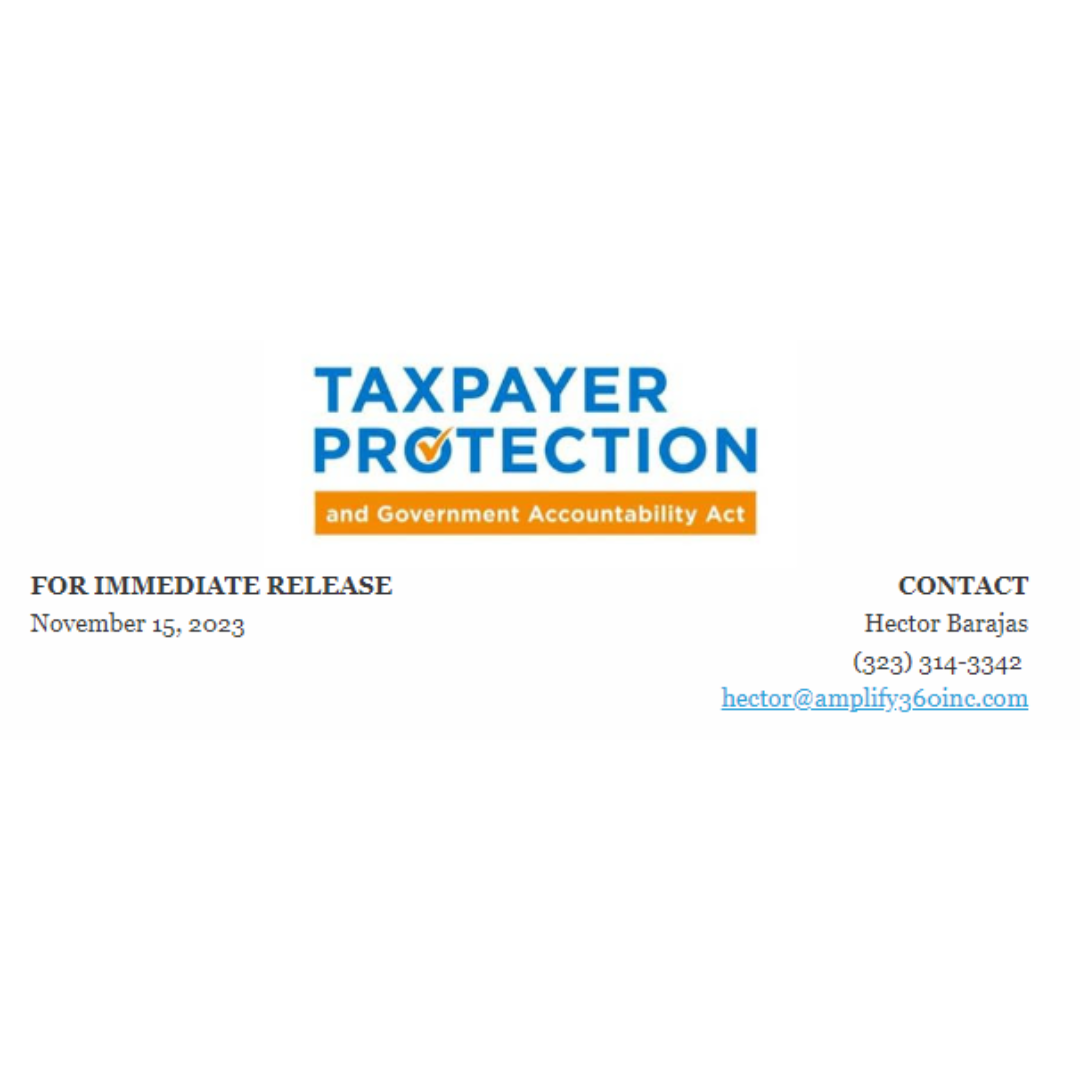 IN CASE YOU MISSED IT
CA Black Chamber, CA Hispanic Chambers of Commerce and CA Asian Chamber Oppose Lawsuit to Remove Taxpayer Protection Act from Ballot
The leaders of the California Black Chamber of Commerce, California Hispanic Chambers of Commerce, and California Asian Pacific Chamber of Commerce filed an amicus letter today opposing the governor and Legislature's lawsuit to disqualify the Taxpayer Protection and Government Accountability Act from the November 2024 ballot.
The letter argues that the Taxpayer Protection Act (TPA) will provide a vital tool for keeping taxes affordable for small business owners of color. It urges the California Supreme Court to dismiss the lawsuit, ending the threat of removing a duly qualified initiative from the ballot before Californians decide its fate.
Read highlights from the amicus letter below:
"We strongly support the Taxpayer Protection and Government Accountability Act (TPA) as an indispensable accountability mechanism that will benefit California's diverse and vibrant small businesses. The lawsuit urging the Court to remove TPA from the ballot would be a monumental setback for California's direct democracy rights and set a dangerous anti-democratic precedent.
"TPA offers a lifeline for the myriad small businesses that form the backbone of California's economy, particularly within ethnically diverse communities.
"Our opposition to the lawsuit does not lie with Governor Newsom or the State Legislature, but rather with the undemocratic action of attempting to remove a duly qualified measure from the ballot before the electorate has the opportunity to vote on it…
"TPA emerged from a transparent, democratic process, receiving widespread endorsement from more than one million Californians who submitted their signatures in anticipation of casting their vote in November 2024.
"It preserves current revenues while implementing essential accountability mechanisms for future tax measures and how governments assess fees. These provisions are not insurmountable hurdles for governments who need to raise revenue. Instead, they are reasonable checks to ensure the judicious application of taxpayer funds, which is particularly important during a time of rising inflation and skyrocketing cost of living.
"Keeping costs affordable is critical for the future of small businesses in California that are struggling to keep up with our state's high costs. As small business advocates, we have already seen too many entrepreneurs of color end their dream of owning their own business between the pandemic and the ever-rising costs of doing business.
"We humbly request the Court to consider the broader implications of disenfranchising voters and undermining Californians' ability to vote on laws governing the pocketbook issues most important to them."
You can learn more about the Taxpayer Protection and Government Accountability Act at TaxpayerProtection.com.
# # #
Paid for by Californians for Taxpayer Protection and Government Accountability, sponsored by California homeowners, taxpayers, and businesses. Committee Top Funder California Business Roundtable.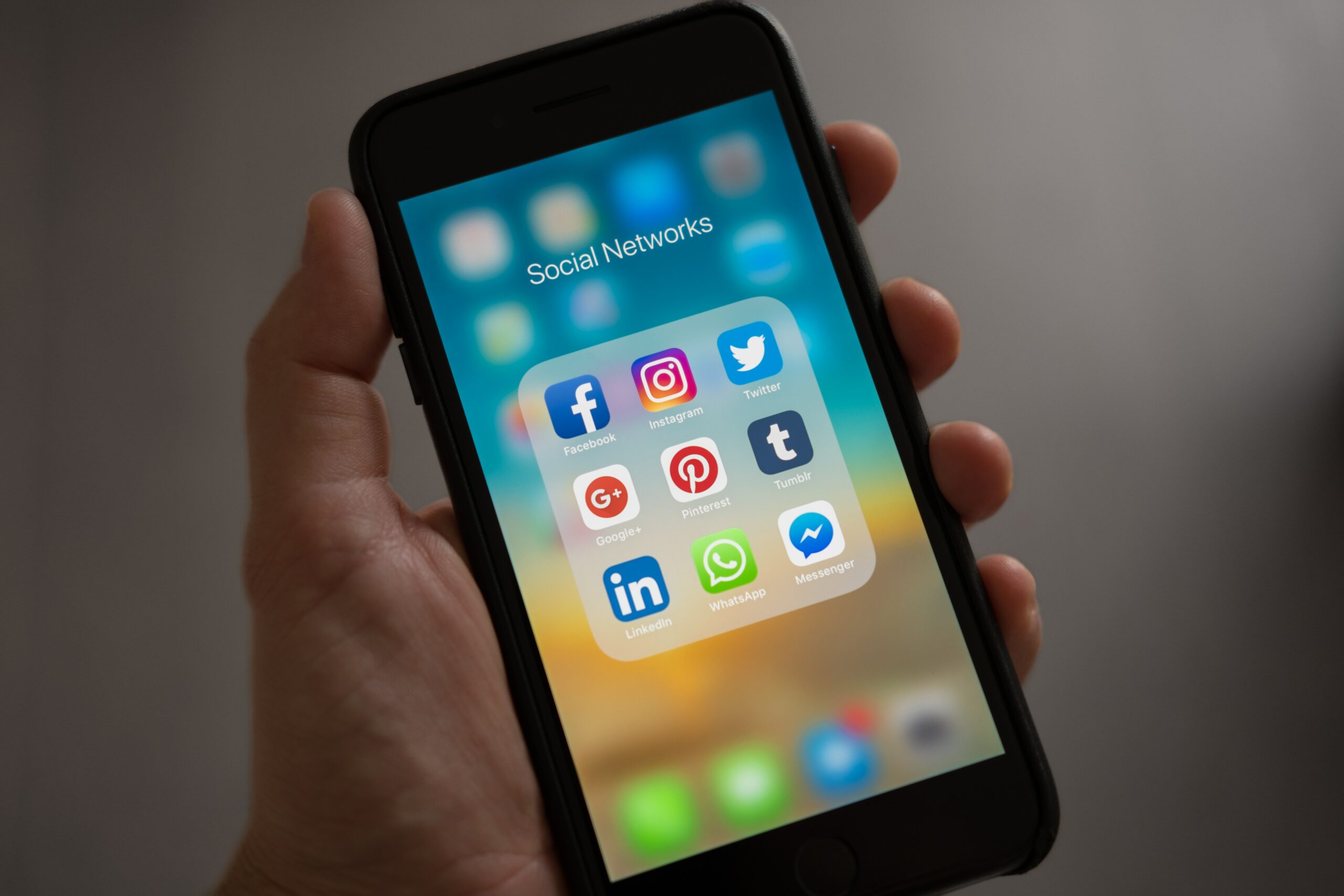 CPPA Board Votes to Send Final CPRA Regs to the Office of Administrative Law
Within the next two weeks, California Privacy Protection Agency ("Agency") staff will prepare and submit a document package to the Office of Administrative Law ("OAL") that includes the final text of the CPRA regulations along with the Final Statement of Reasons and responses to all public comments. Once received, the OAL will have 30 business days to review, recommend modifications, and ultimately approve or reject the package.
To read full article: Click here