Edward Lombard Management Inc. – Publications, Communication, Outreach, Meetings & Events
Our Mission Is To Provide:
Resources for Black businesses

Insight and guidance on legislative and regulatory issues

Information and recommendations on voting

Reform to the black community.
We accomplish this through community outreach, advocacy, consulting, event coordination, and social media marketing. We hope to close the gap on the lack of representation for Black Americans in the great State of California.

Services We Provide:
Political Consulting

Small Business Training

Advocacy on both the Statewide and Local levels

Voting activations (Get out to vote)

Candidate and Ballot Measure Information

Coalition Building

Public Speaking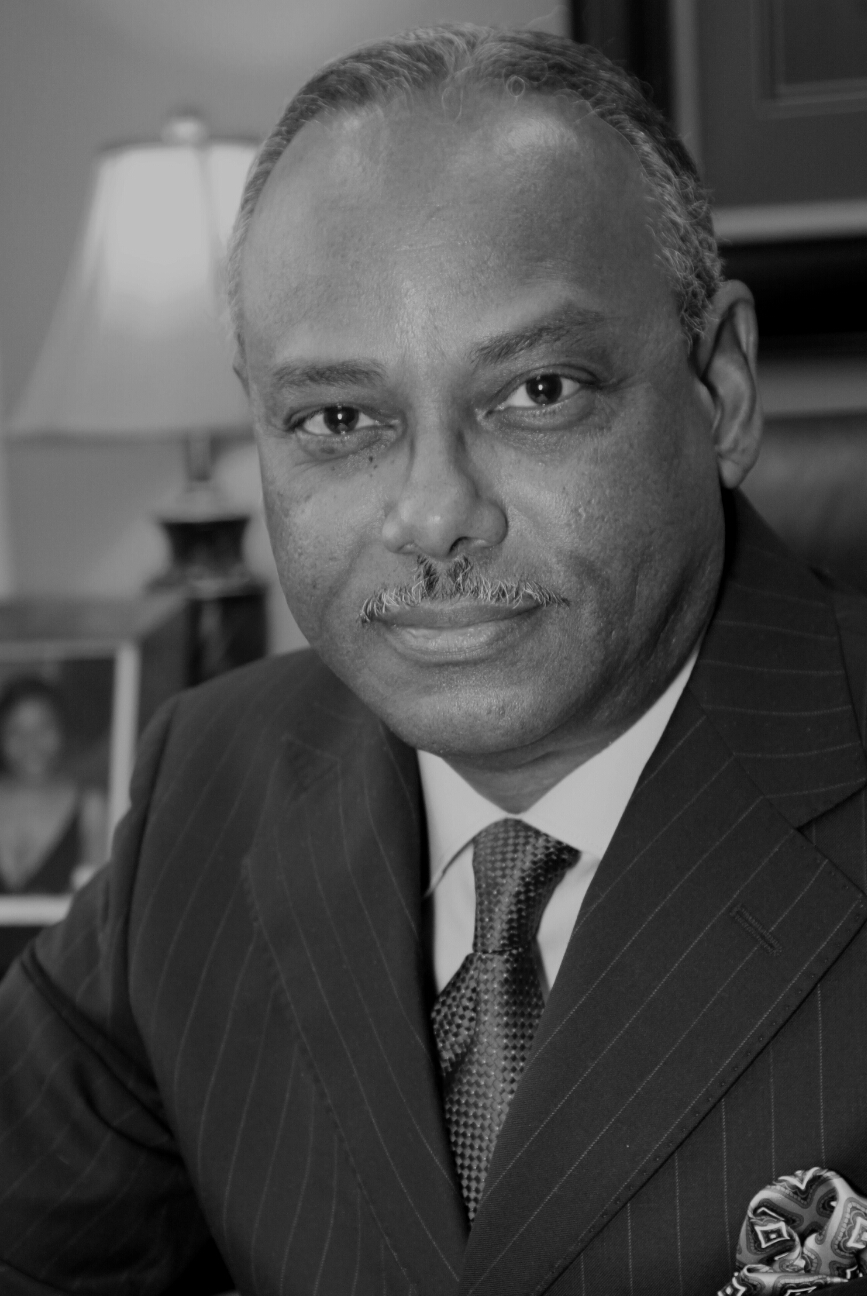 Edwin A. Lombard III
President and Chief Executive Officer of ELM Strategies
Former President and Chief Executive Officer of The California African American Chamber of Commerce
Mr. Lombard is the President and CEO of ELM Strategies, a division of Edwin Lombard Management, Inc., a Public Relations, Communications, and Community Engagement Firm. ELM Strategies endeavors to steer Black business and the Black Community as a systemic gateway strategically utilized as an effective and influential voice on legislative, and regulatory matters.
The ELM Strategies Newsletter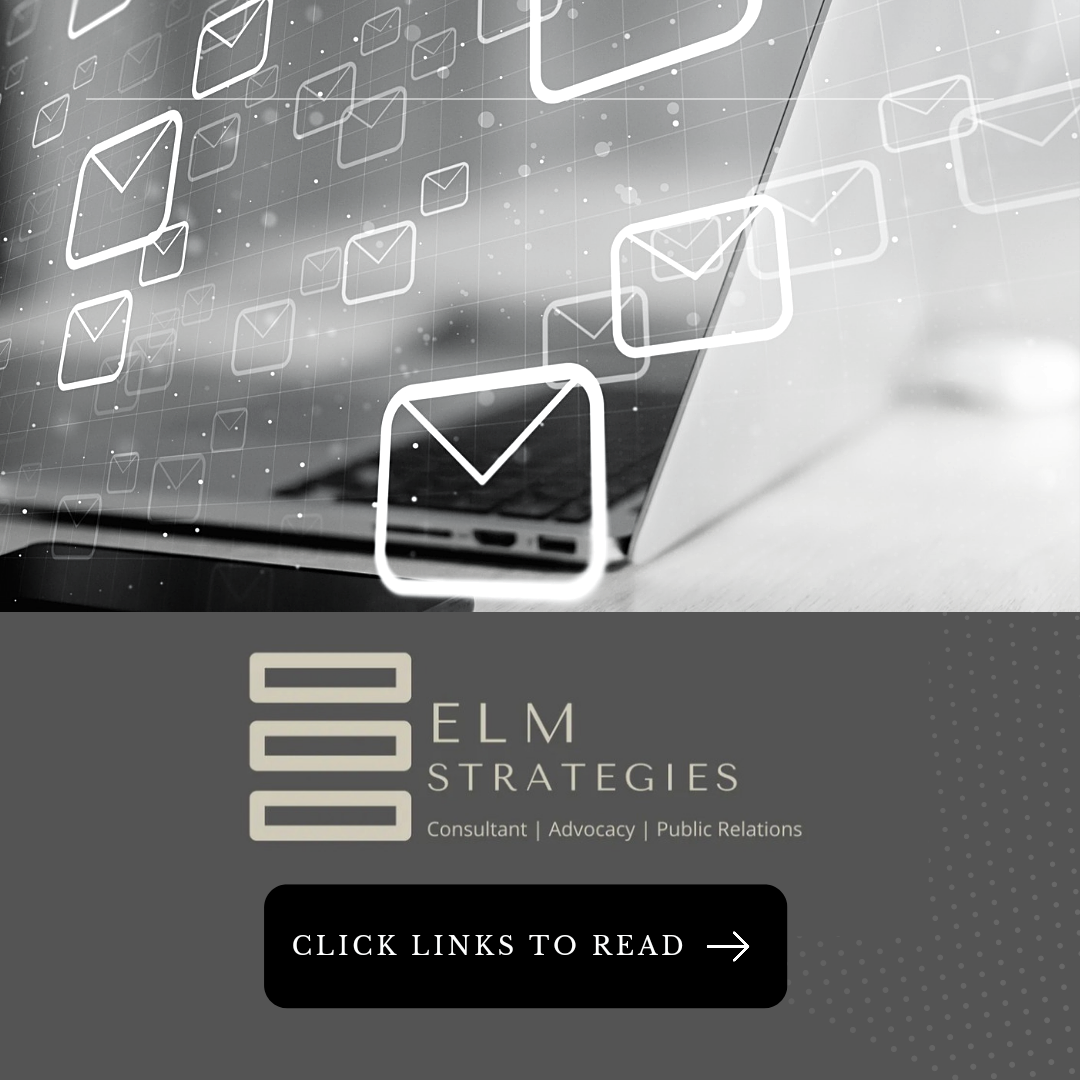 Recent editions of the
ELM Strategies Newsletter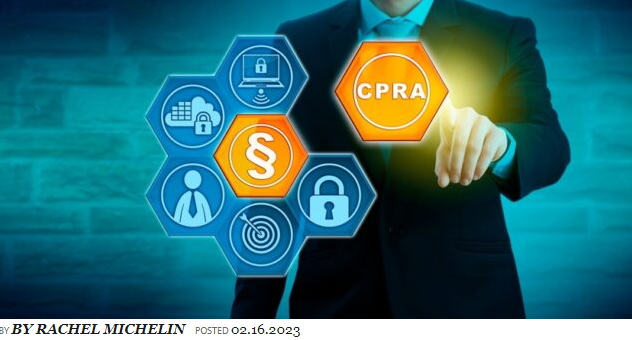 California's privacy agency must change course on new rules
OPINION – This year, the California business community has found itself in an untenable—and frankly, bizarre—position of being out of compliance with regulations that do not yet exist. How did we get here?
California's plan for new consumer privacy protections was expected to serve as another example of the state's leadership in creating enlightened public policy and a model for the nation. Instead, the plan has been mired in confusion, missed deadlines, and a failure to agree on the actual rules businesses must follow under the new law that went into effect January 1.
To read full article: Click here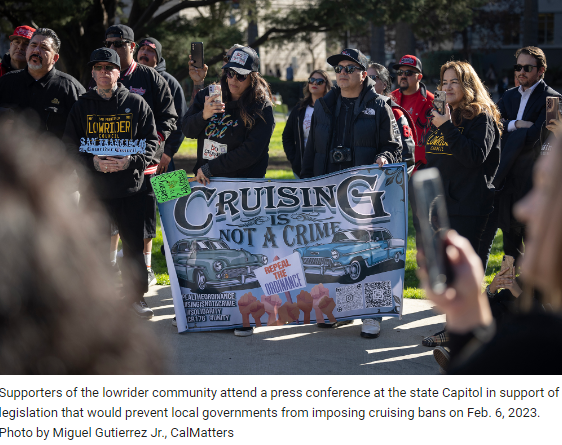 California business and labor at odds
If you want to see two diametrically opposed views of what California lawmakers have done and should be doing or not doing, look no further than a new poll and a new legislative scorecard.
On one hand, a survey out Monday from the National Federation of Independent Business found that overwhelming majorities of California small business owners want the state to exempt them from expanded employee leave requirements, to delay the plan to ban the sale of gas-powered vehicles by 2035 and to repeal the provisions of Proposition 47 that raise the felony level for theft from $450 to $950.
To read full article: Click here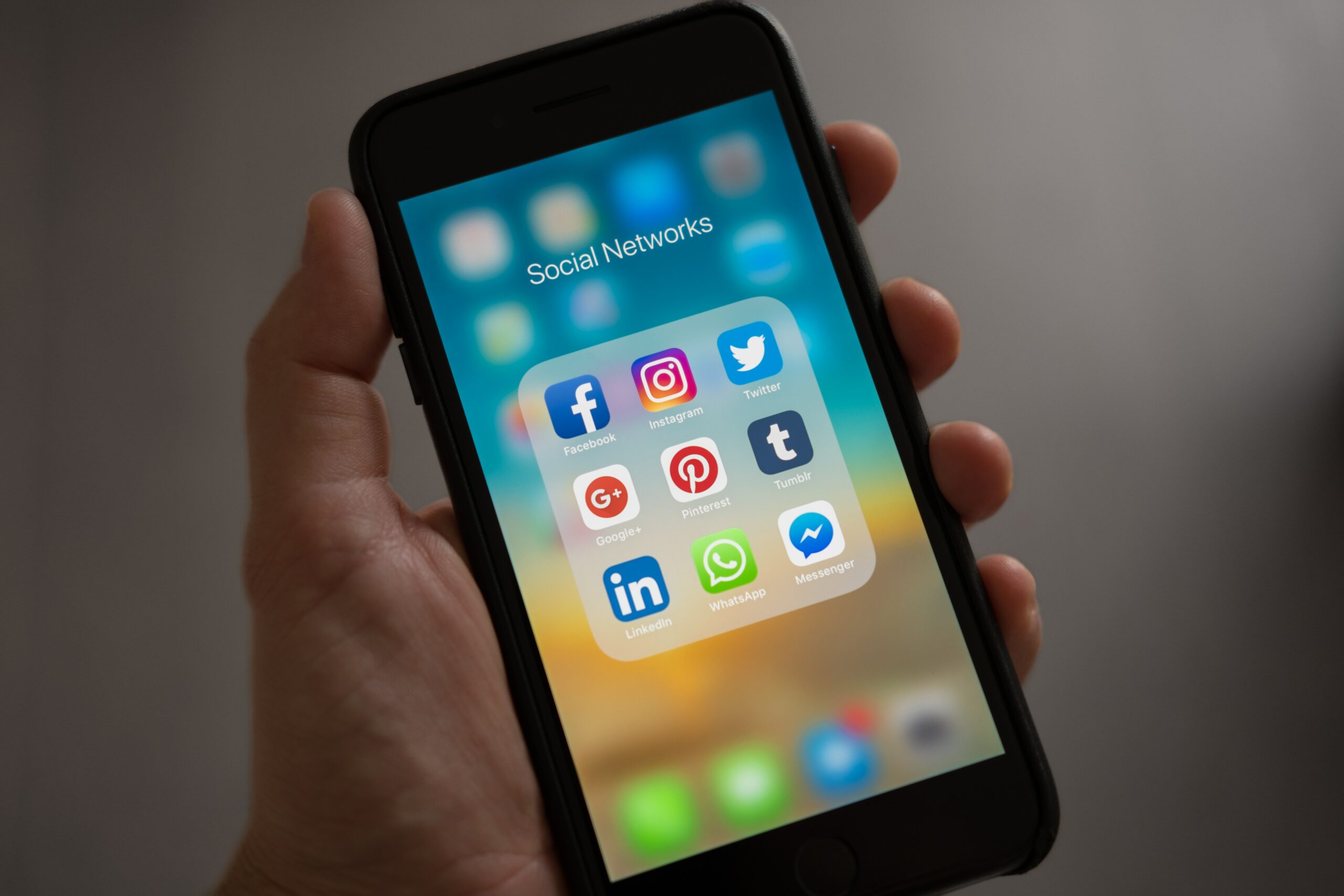 CPPA Board Votes to Send Final CPRA Regs to the Office of Administrative Law
Within the next two weeks, California Privacy Protection Agency ("Agency") staff will prepare and submit a document package to the Office of Administrative Law ("OAL") that includes the final text of the CPRA regulations along with the Final Statement of Reasons and responses to all public comments. Once received, the OAL will have 30 business days to review, recommend modifications, and ultimately approve or reject the package.
To read full article: Click here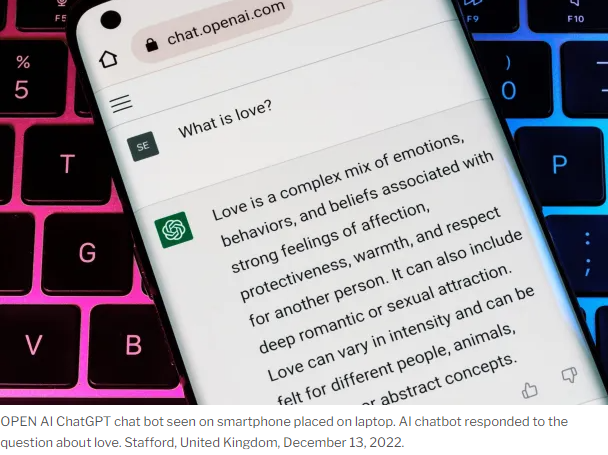 Commentary: ChatGPT, Software Created in Calif Lab, to Change Way We Learn and Live
(CBM) – In December, OpenAI, a San Francisco-based artificial intelligence (AI) research lab, released a free, publicly available version of their AI-based bot called ChatGPT.
The "GPT" stands for Generative Pre-training Transformer.
Transformers are programs, originally invented by Google, that use data to predict — as you've more than likely seen in your Google search bar — the next characters you will type.
To read full article: Click here