Edward Lombard Management Inc. – Publications, Communication, Outreach, Meetings & Events
Our Mission Is To Provide:
Resources for Black businesses

Insight and guidance on legislative and regulatory issues

Information and recommendations on voting

Reform to the black community.
We accomplish this through community outreach, advocacy, consulting, event coordination, and social media marketing. We hope to close the gap on the lack of representation for Black Americans in the great State of California.

Services We Provide:
Political Consulting

Small Business Training

Advocacy on both the Statewide and Local levels

Voting activations (Get out to vote)

Candidate and Ballot Measure Information

Coalition Building

Public Speaking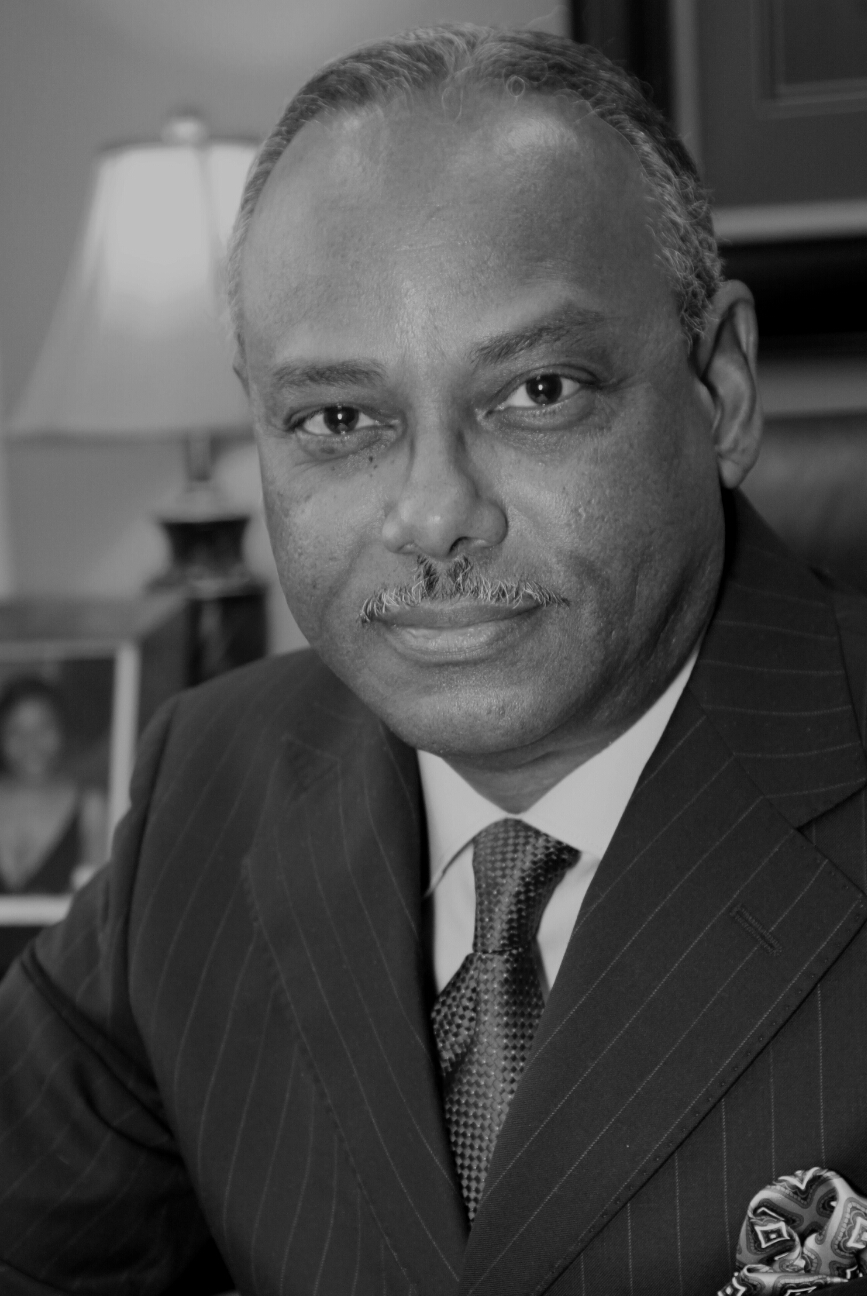 Edwin A. Lombard III
President and Chief Executive Officer of ELM Strategies
Former President and Chief Executive Officer of The California African American Chamber of Commerce
Mr. Lombard is the President and CEO of ELM Strategies, a division of Edwin Lombard Management, Inc., a Public Relations, Communications, and Community Engagement Firm. ELM Strategies endeavors to steer Black business and the Black Community as a systemic gateway strategically utilized as an effective and influential voice on legislative, and regulatory matters.
The ELM Strategies Newsletter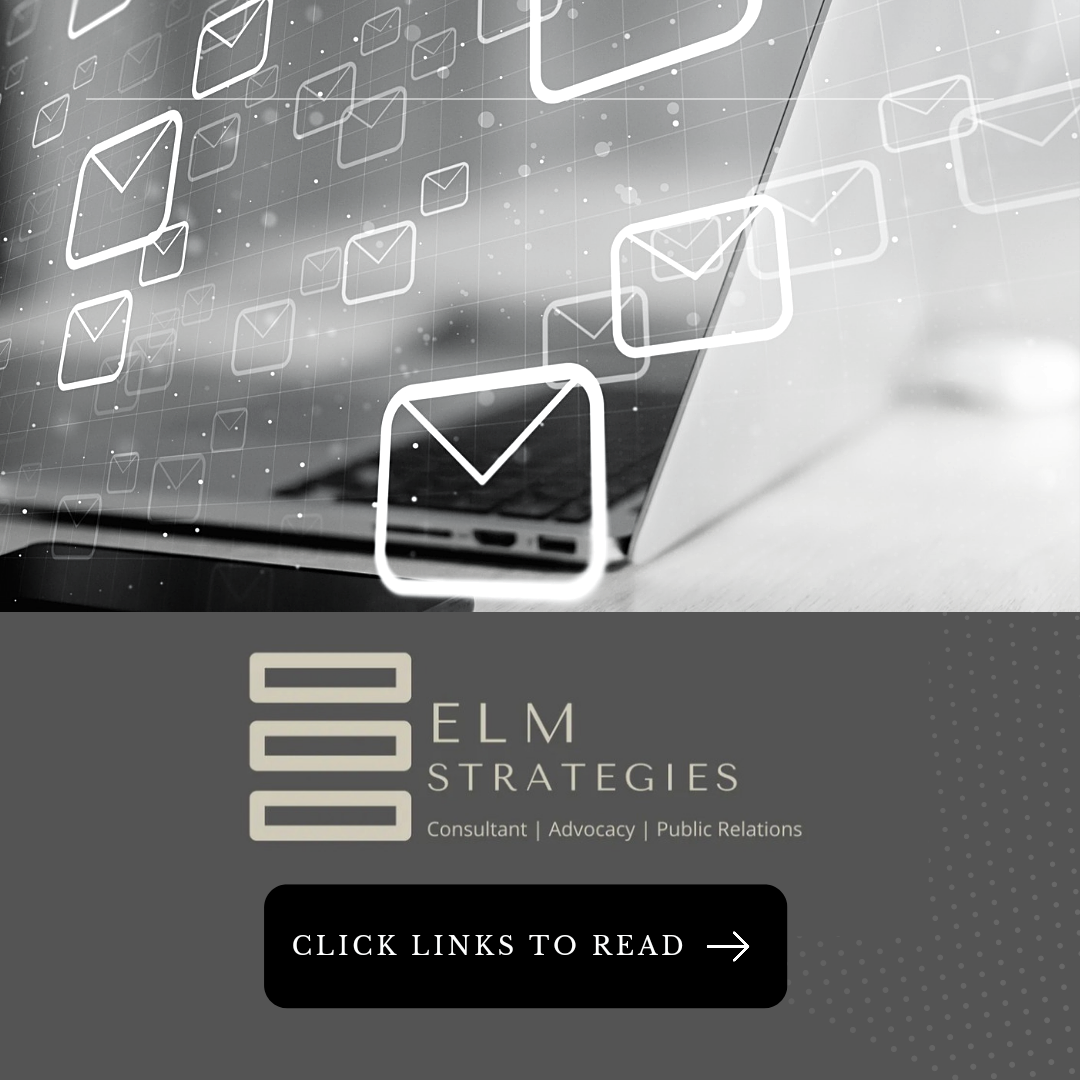 Recent editions of the
ELM Strategies Newsletter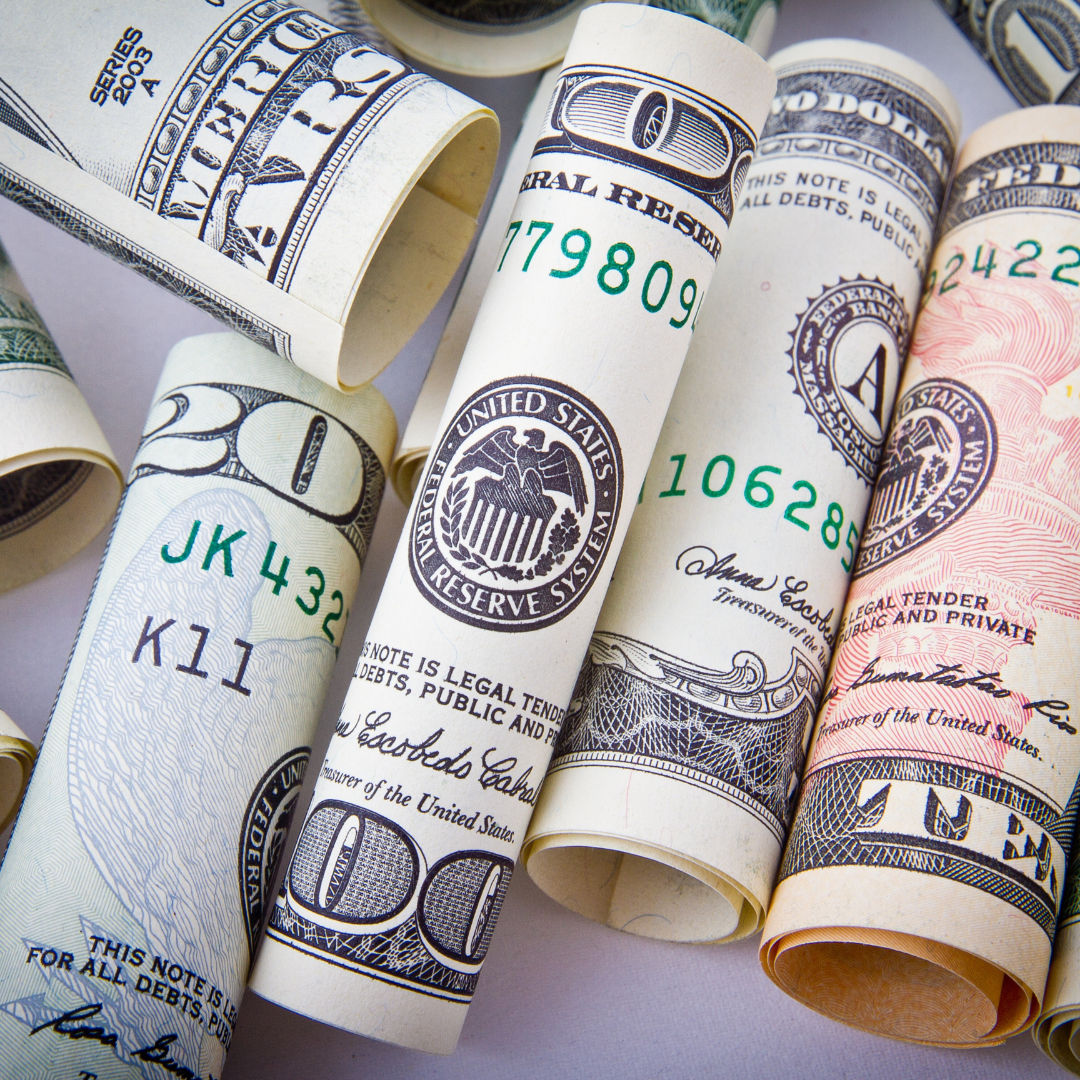 California Black Owned Businesses Set to Access More State Gov't Contracts
(CBM) – Black and other minority-owned small businesses in California have actively fought for decades for more inclusion in California state government contracting opportunities.
Their hard work and patience paid off in September last year, when Gov. Gavin Newsom signed Assembly Bill (AB) 2019 into law.
To read full article: Sac Observer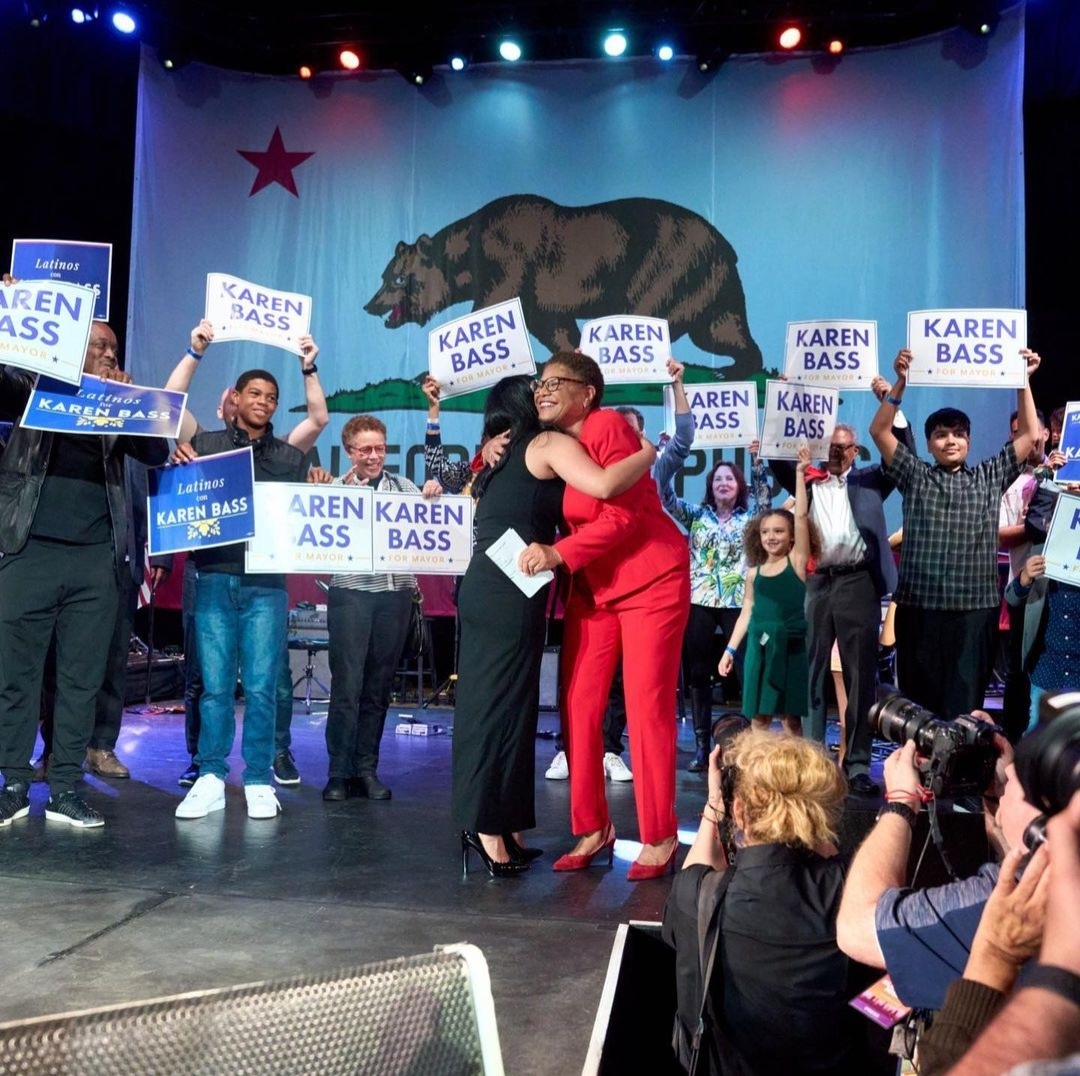 Sacramento: Black Caucus Welcomes New Members, Installs Leaders
(CBM) – On Dec. 5, Asssemblymember Dr. Corey Jackson (D-Riverside) was sworn in at the State Capitol on the first day of the 2022-23 Legislative session.
Right after taking the oath of office to represent California's 60th Assembly District, Jackson appeared to be in awe when he walked into his new role — and into his brand new, empty state office two blocks away to a desk, chair, an empty bookshelf, an American flag, and a California State Flag.
To read full article: Sac Observer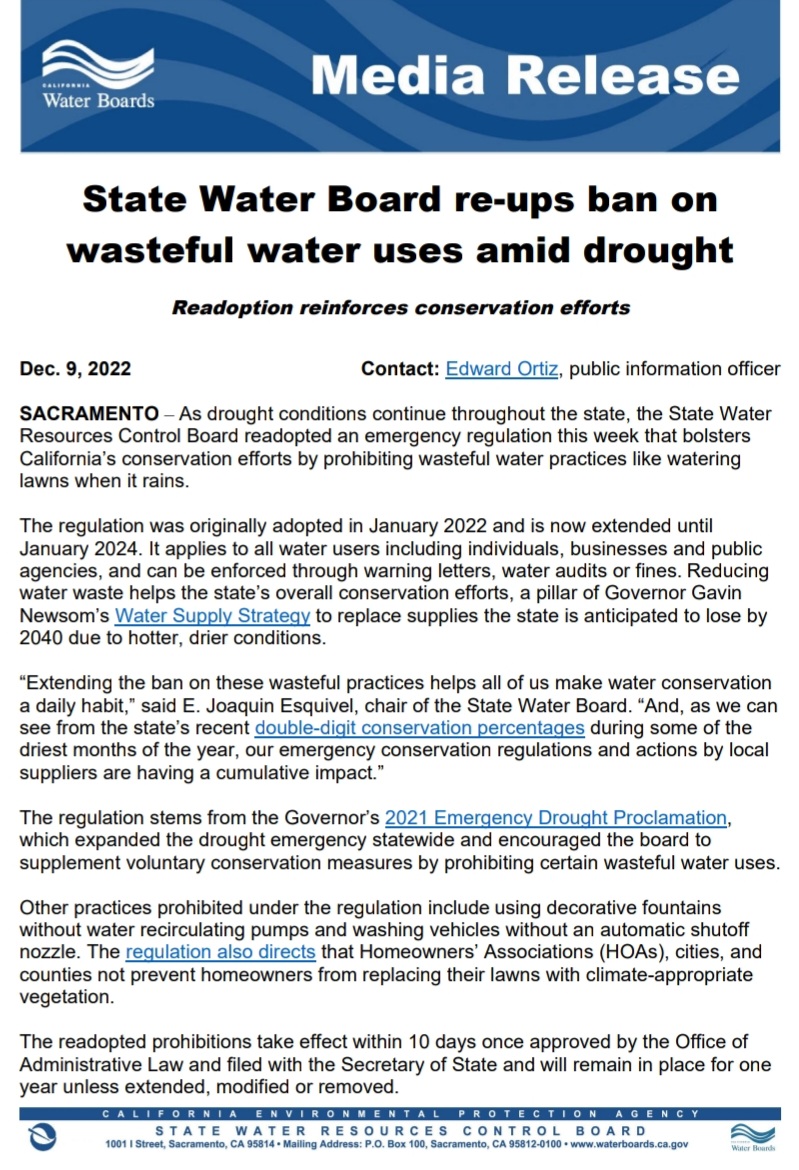 Central-bank digital currencies are coming—whether countries are ready or not
"Central-bank digital currency" doesn't exactly roll off the tongue. But you might want to get used to saying it. These so-called CBDCs, or digital versions of dollars, yuan, euros, yen or any other currency, are coming, say those who study them. And depending on how they are designed and rolled out, their impact on the banking system could be profound.
To read full article: Fox Business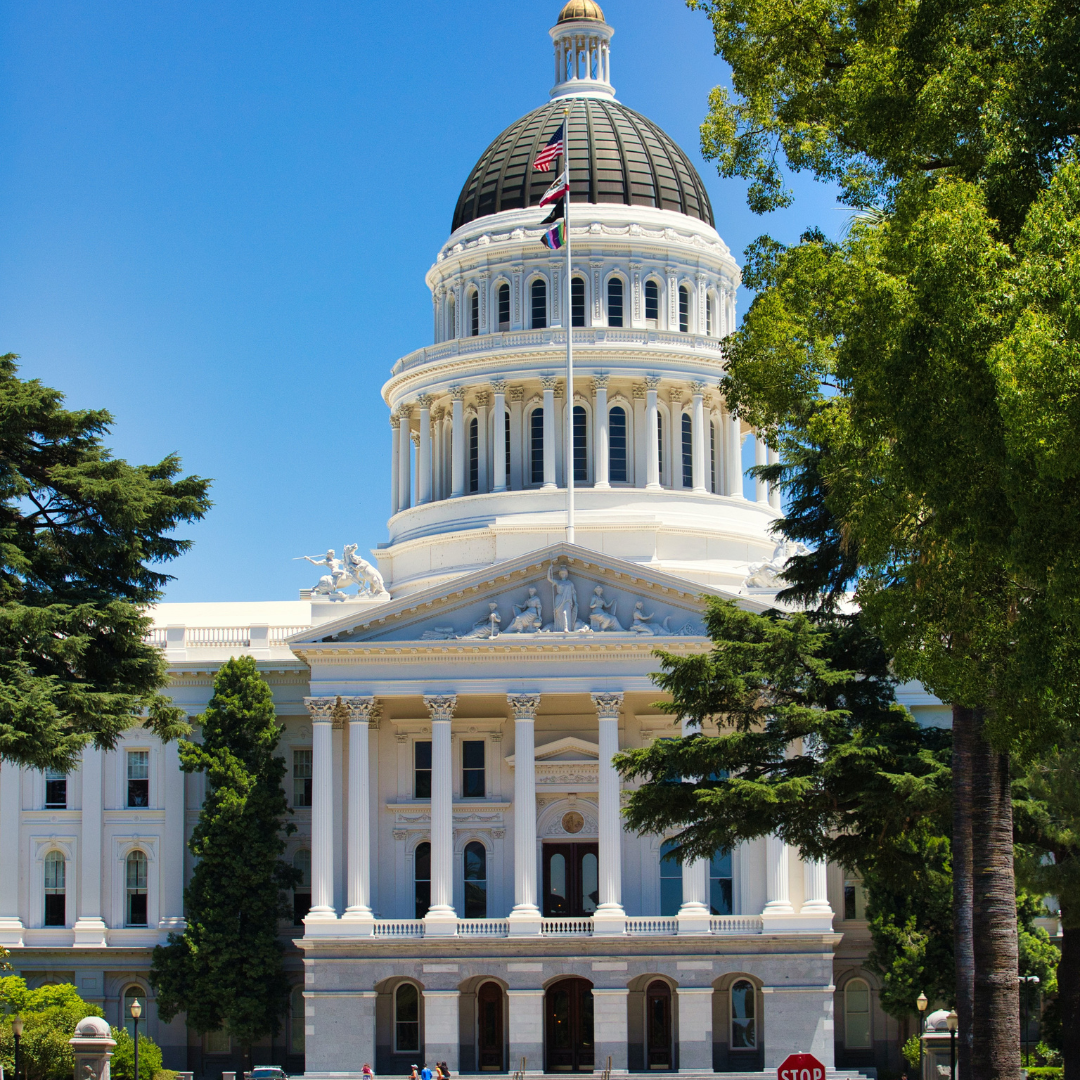 Karen Bass sworn in as Los Angeles mayor, the first woman to hold the office
After 241 years, the nation's second-largest city has its first female mayor.
The mood was jubilant Sunday afternoon, as thousands of Angelenos danced to a surprise Stevie Wonder performance and cheered while Karen Bass was sworn in by Vice President Kamala Harris as Los Angeles' 43rd mayor.
The crowds inside downtown's Microsoft Theater exploded into applause after Harris said the words "Madam mayor" and remained on their feet as Bass walked to the podium.
To read the full article: LA Times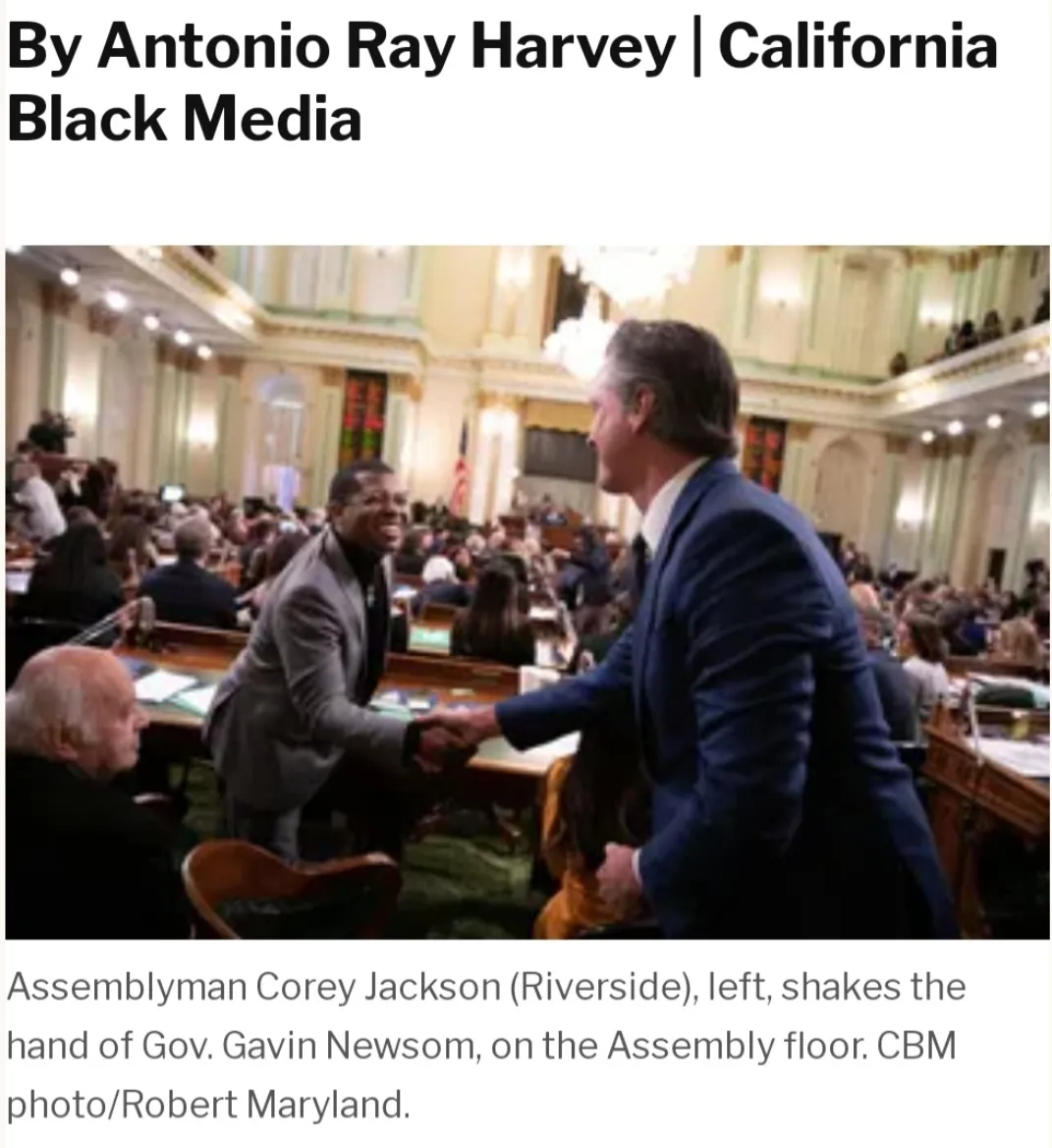 California Water Boards Extend Ban on Wasteful Water Use
Dec 9th, 2022    Media release