Edward Lombard Management Inc. – Publications, Communication, Outreach, Meetings & Events
Our mission is to provide:
Resources for Black businesses
Insight and guidance on legislative and regulatory issues
Information and recommendations on voting
Reform to the black community.
We accomplish this through community outreach, advocacy, consulting, event coordination, and social media marketing. We hope to close the gap on the lack of representation for Black Americans in the great State of California.

Services we provide:
Political Consulting
Small Business Training
Advocacy on both the Statewide and Local levels
Voting activations (Get out to vote)
Candidate and Ballot Measure Information
Coalition Building
Public Speaking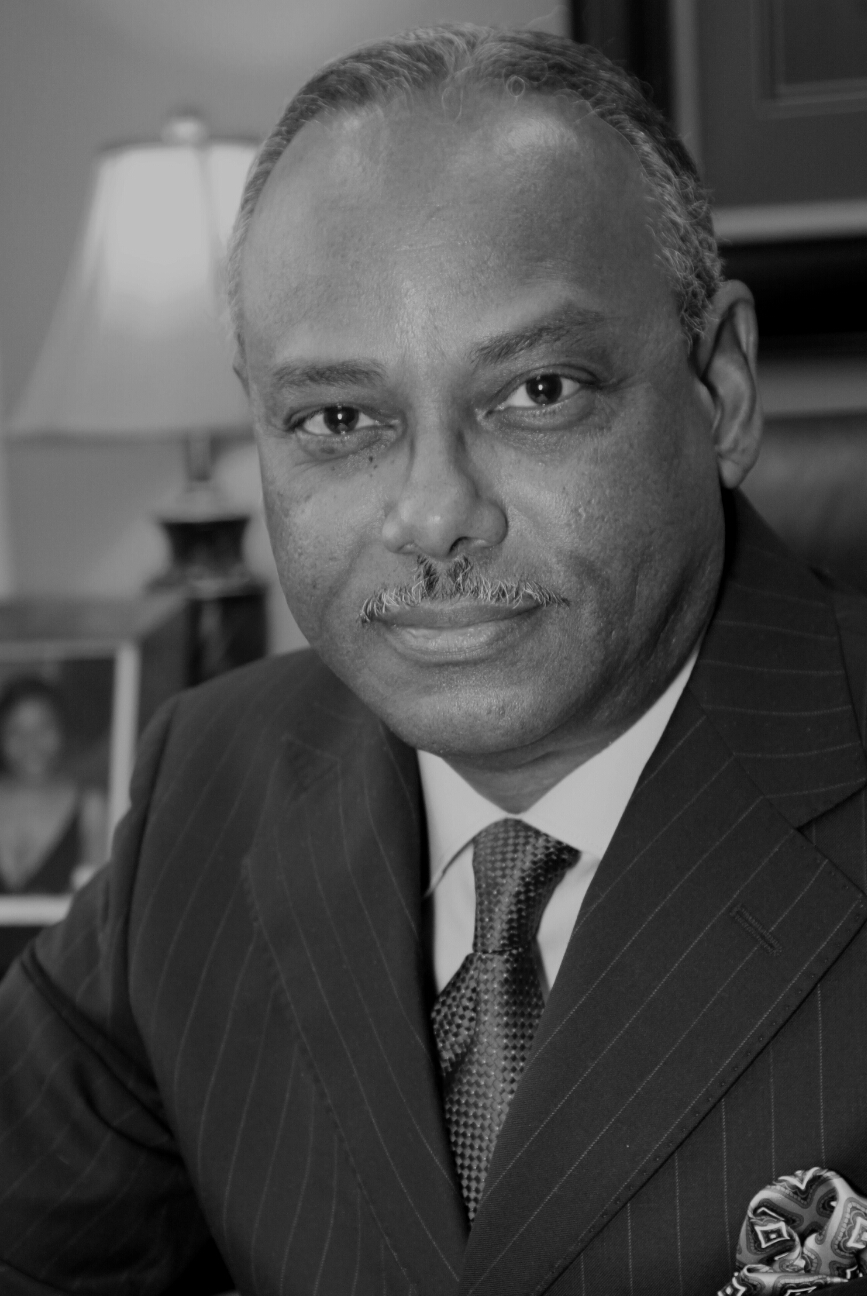 Edwin A. Lombard III
President and Chief Executive Officer of ELM Strategies
Former President and Chief Executive Officer of The California African American Chamber of Commerce
Mr. Lombard is the President and CEO of ELM Strategies, a division of Edwin Lombard Management, Inc., a Public Relations, Communications, and Community Engagement Firm. ELM Strategies endeavors to steer Black business and the Black Community as a systemic gateway strategically utilized as an effective and influential voice on legislative, and regulatory matters.
The ELM Strategies Newsletter