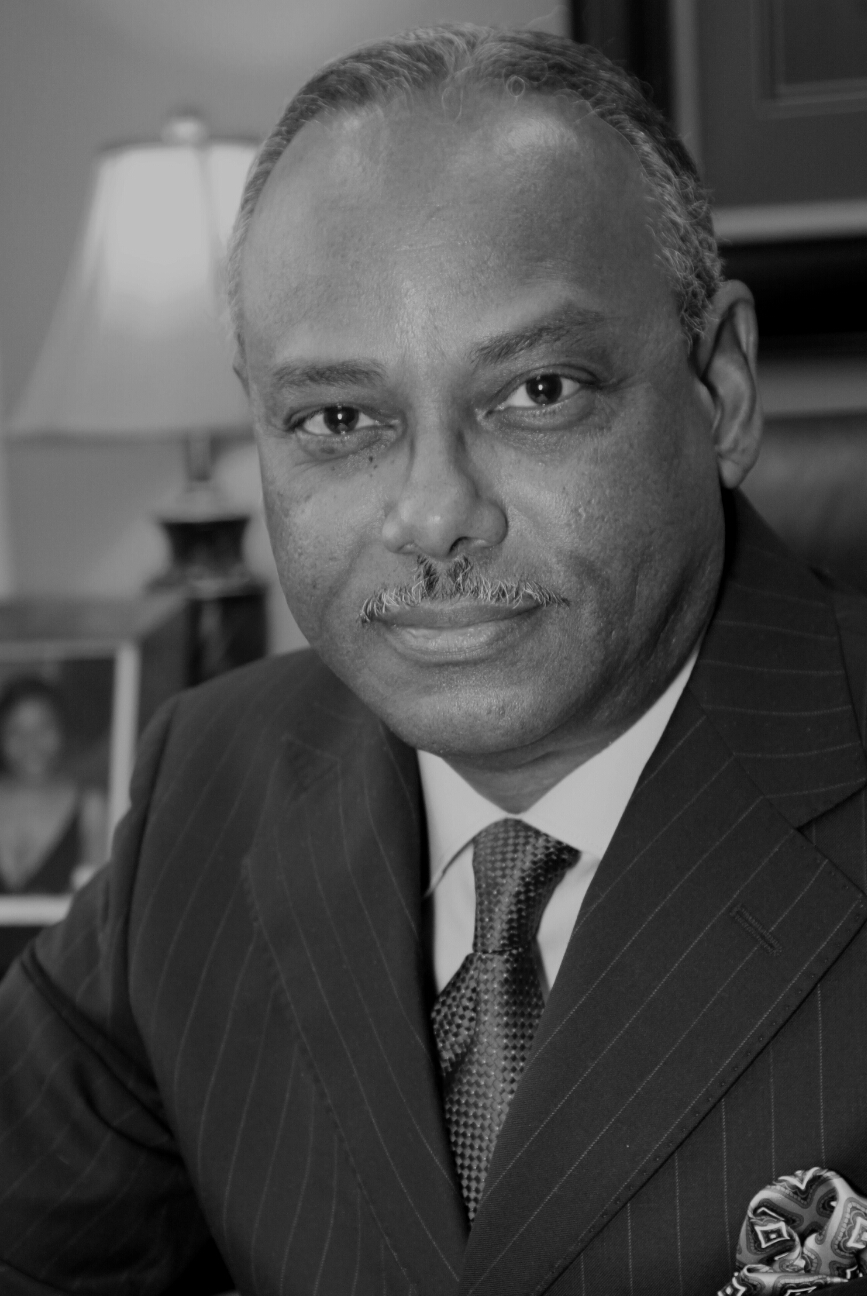 About
Edwin A. Lombard III
President and Chief Executive Officer of ELM Strategies
Former President and Chief Executive Officer of The California African American Chamber of Commerce
Mr. Lombard is the President and CEO of ELM Strategies, a division of Edwin Lombard Management, Inc., a Public Relations, Communications, and Community Engagement Firm. ELM Strategies endeavors to steer Black business and the Black Community as a systemic gateway strategically utilized as an effective and influential voice on legislative, and regulatory matters.
Edwin Lombard is an expert strategist in government relations, public affairs, coalition building and community engagement. He has been an advocate for Black businesses and has successfully represented Black small businesses and the black community throughout California for 21 years. Edwin Lombard was the President and CEO of the California African American Chamber of Commerce. Edwin also was the Executive Director of California African American Action Fund, a 501(c)3 non-profit business organization that educates, trains and supports Black businesses in California.
Edwin is currently the lead board director of the California African American Political Action Committee, and he is a board member of the California Small Business Association. Edwin is an active member of The NAACP, The Black Business Association and Black American Political Action Council (BAPAC). He served on the California Black Chamber Foundation Board from 2008 to 2010. He currently serves on the Community College African American Advisory Council and the Sacramento Cannabis Industry Alliance Advisory Council. Edwin received the Sacramento Black Chamber of Commerce Chairman's Award in 2012, served on their Board of Directors from 2012 through 2014, and represented the chamber on the Board of Sacramento's Next Economy. He was also voted Father of the Year in 2008 by the State Conference of the NAACP.
Edwin successfully served in the United States Navy from 1975-1981.